Thank You to Our Partners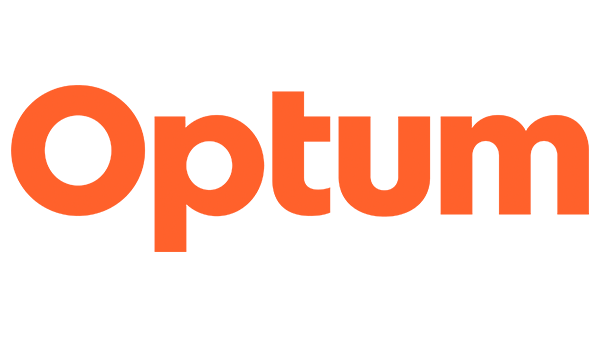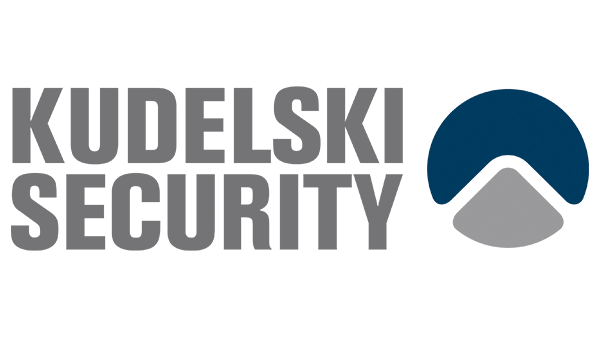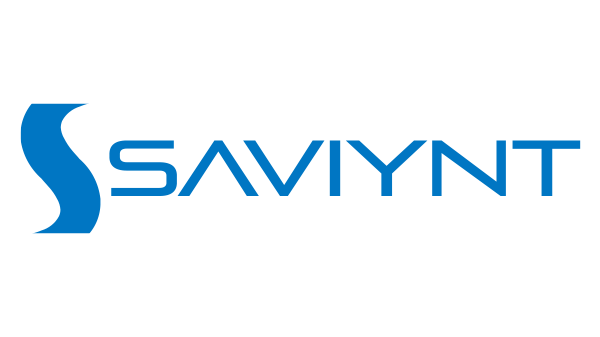 WiCyS Strategic Partnerships
Please reach out to WiCySMinnesota@wicys.org for sponsorship opportunities
Your support as a WiCyS Strategic Partner will go a long way toward helping women in cybersecurity advance at every level of their careers.
The Women in CyberSecurity (WiCyS) organization is a non-profit 501(c)3, building upon the success of the WiCyS Annual Conference that began as a National Science Foundation grant to Tennessee Tech University in 2013. The organization is dedicated to the recruitment, retention and advancement of women in cybersecurity.
All partner organizations have access to year-round engagement and recruitment opportunities. Your support offers your company, organization, or academic unit ways to showcase your support for diversity in the cybersecurity workforce and your commitment to the success of technical women. Your support also provides avenues to recruit the bright young minds of tomorrow as well as experienced professionals. Partnership opportunities are available at different levels for corporate partners, as well as academic and non-profit organizations.
Are you interested in becoming a sponsor?